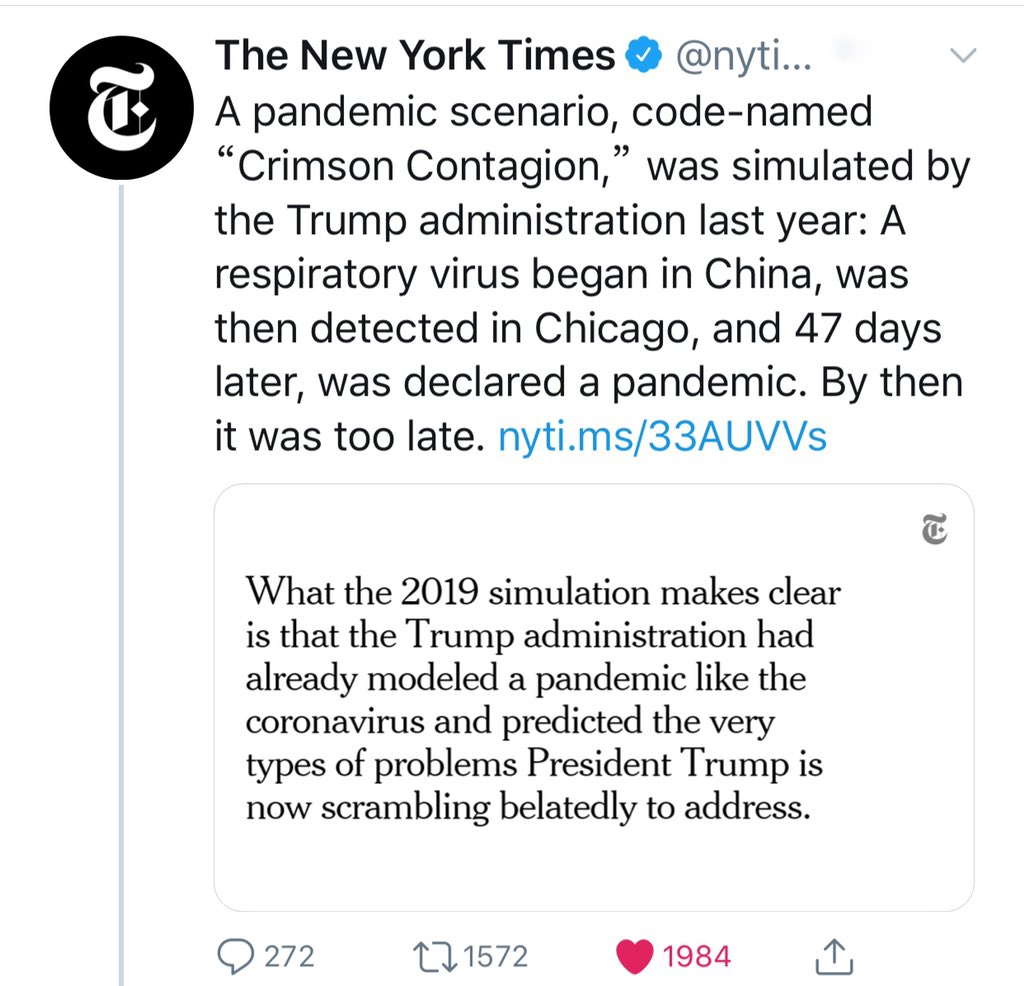 Interesting Coronavirus Patient One n the US is Dutch and shares the same last name as Patient One in Holland, and they are both celebrities. Maatje Benissa is an Intel Officer at Ft Belvoir, VA as well. Her brother Matt is SpaWar.
https://twitter.com/GeorgWebb/status/1240930262978043905?s=20
Maatje drove for none other than General James Jones of ShadowNet fame.
Interesting her relative in Holland also has CoronaVirus.
Benny Benassi stuck in Italy due to nationwide quarantine, cancels upcoming North American tour
US-China Military World
Games in Wuhan China
on 20 October 2019! I didn't even know there was such a game between the Americans and Chinese in Wuhan China
Say hello to Matt and Mike Benassi. South Bend Tribune June 15 1998