RAZ video .....
https://twitter.com/RazSimone/status/1269332771601694720/video/1
RAZ warlord of CHAZ/CHOP he owns millions in properties and is supported by the UAE (United Arab Emirates)
RAZ does all these films about weapons even does rape videos but somehow gets a grant from the Mayor of Seattle for 82,000 dollars!
RAZ is running a recruiting operation pulling in people who hate Americans, white people, cops to now come to Seattle to be trained as an army inside the United States with a kill to kill Americans and take over the country. And they're asking for help from the UN!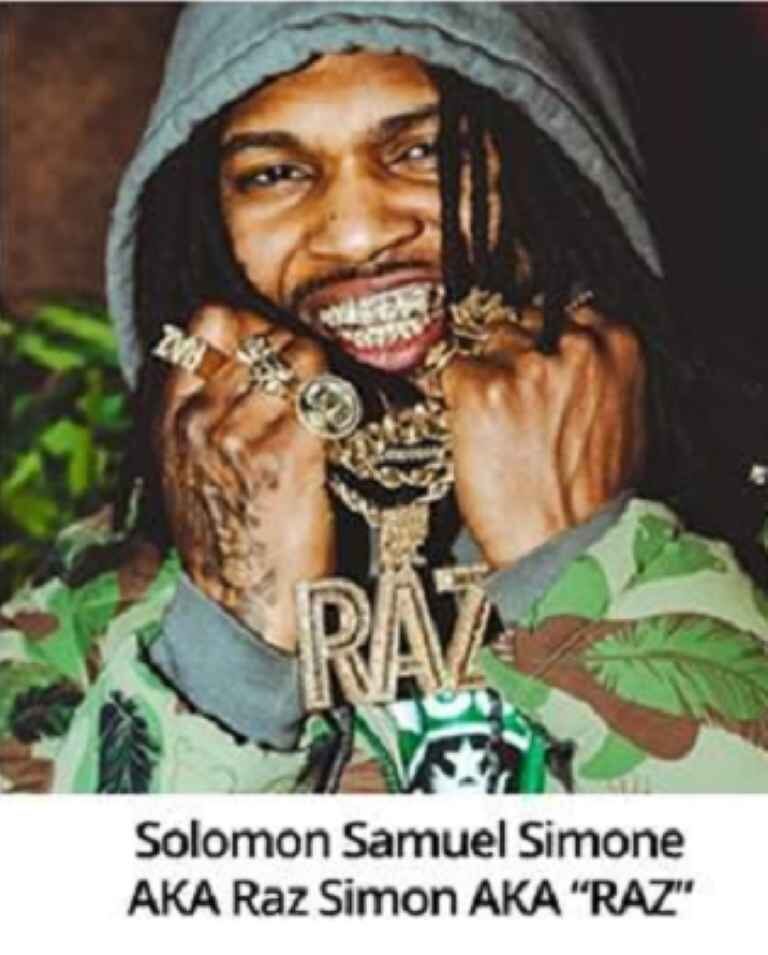 https://www.youtube.com/watch?v=ZXcv_ZiQY3I
George Webb RAZ intelligence
UN/NATO And Antifa Partnering Up For sanctuaries For US Cities?