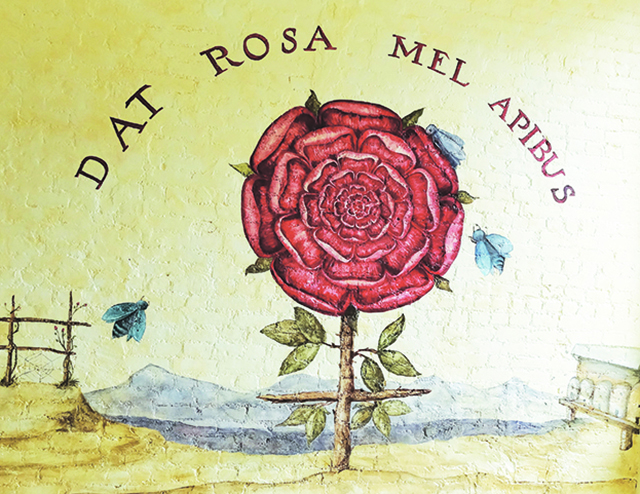 Global Digital ID Coming On Heels Of Coronavirus Panic Of 2020
A digital identity for every citizen on the globe has been identified by the World Bank and World Economic Forum as an important part in the realisation of the Sustainable Development Goals. The right to a legal identity is a part of Global Goal 16 (Peace, Justice and Strong Institutions). An effort to achieve this is the ID2020 Alliance. A Public-Private Partnership between United Nations agencies, World Economic Forum, Foundations and Big Tech-corporations. Their grand goal, however, raises some concerns about loss of privacy, mass surveillance and population control. It comes with a price that might have severe implications for the freedom of man.
ID2020 was founded in New York 2014 by John Edge, an expert on how Public-Private Partnerships can solve the sustainability goals with the help from blockchain and artificial intelligence technologies.
The organisation, that was supported by law firm Kaye Scholer, technology conglomerate
Red Rose Corporation
and the merchant bank Broadhaven, held their first meeting in September 2015. Their stated mission was to give a digital identity to everyone through "leveraging start-up models" and in the end create a system that would span the globe, including the 1 billion people that currently have no proper identification.
.
https://www.technocracy.news/global-digital-id-fur-alle-seen-as-key-to-sustainable-development-goals/
https://www.redrosecps.com/
Humanitarian agencies face online security challenge
Aid agencies have put some projects on hold while reviewing the security of a popular online system for handling aid distributions, IRIN has learnt. Sensitive personal and financial data on tens of thousands of people in humanitarian aid projects is at risk from hackers, according to a damning security analysis by a financial technology startup.
In a report, Mautinoa Technologies said it identified several security problems in a software platform used by aid agencies to store the data of vulnerable people, exposing them to "very significant risks". The company behind the platform, Red Rose, denies the claims.
Mautinoa, a new provider of payment systems and technologies, was able to enter a cloud-based server of the NGO, Catholic Relief Services, and access names, photographs, family details, PIN numbers and map coordinates for more than 8,000 families receiving assistance from the NGO in West Africa.
Red Rose, one of few such providers in the non-profit sector, has been used in conflict zones in Syria and Ukraine. Bharania said in locations like these, humanitarian responders find themselves in a theatre of conflict with "some of the most sophisticated threat actors on the planet", often government-sponsored.
https://www.thenewhumanitarian.org/investigations/2017/11/27/security-lapses-aid-agency-leave-beneficiary-data-risk